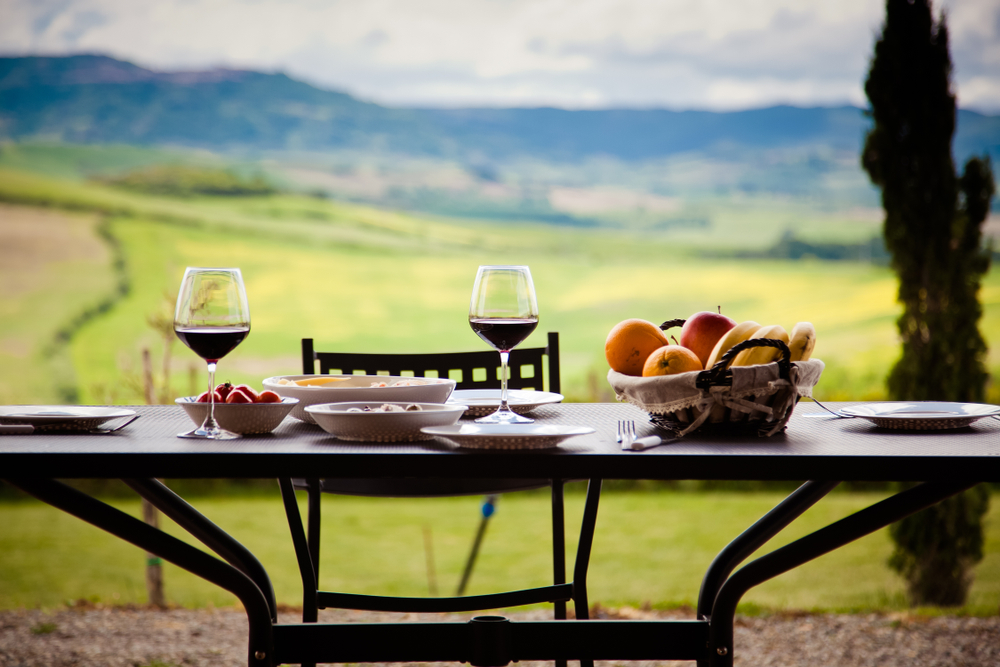 Top Willamette Valley Restaurants & Dining Experiences
If you're craving a taste of Oregon, look no further than Willamette Valley restaurants and wineries. Restaurants in the abundant Willamette Valley are known for serving up fresh, organic, seasonal produce straight from local farms and award-winning wineries.
Imagine strolling through a grower's market sampling small-batch products and then attending a food and wine pairing dinner on a scenic vineyard. Spend just one day exploring the Willamette Valley food scene and you'll understand why it made Time Magazine's annual list of the World's Greatest Places in 2023!
An Overview of Willamette Valley Restaurants
The Willamette Valley is an incredibly lush and abundant region, producing more than 170 crops and livestock items every year. With rich volcanic soil and steady rainfall, the region is world-renowned for wine grapes, hazelnuts, and berries galore. With countless farmer's markets, farm-to-table restaurants, wineries, and microbreweries, it is truly a food-lovers paradise. Whether you're looking for a dining experience in a vibrant city, a charming town, or a stunning natural landscape, the Willamette Valley has options to delight every palette.
Unique Dining Experiences in the Oregon Wine Country
One of the most exciting ways to explore the Willamette Valley food scene is to follow one of the established food trails in the mid-Willamette Valley. These trails will take you on a tour to visit a variety of bakeries, farms, growers' markets, wineries, and distilleries. You can graze as you go or stock up on take-home treats. It's a fun and memorable way to spend a day exploring the central Willamette Valley.
Another unique option is to attend a winery event. Many wineries in the Willamette Valley partner with regional chefs to host food-and-wine-pairing dinners. For example, Willamette Valley Vineyards in Turner hosts winemaker dinners, monthly pairing dinners, and fun, themed events like "Truffles & Bubbles." You can check the Willamette Valley Wineries Association events page for upcoming dining experiences like these.
Alternatively, you could visit a farmstand or farmer's market and grab some picnic supplies to bring to a winery. In the mid-Willamette Valley, visit the Silverton Farmer's Market in the quaint, historic town of Silverton, pick up some freshly-baked bread, jams, and cheeses, and then head out to explore one of the many wineries in the area.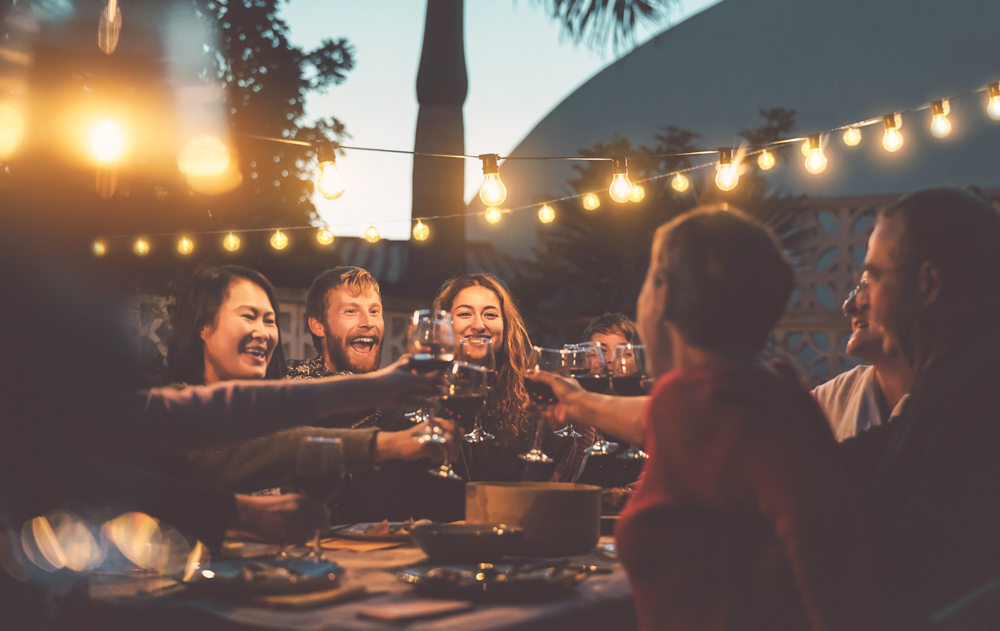 Farm-to-Table Restaurants in Willamette Valley
There are also many farms in the Willamette Valley with on-site restaurants serving up fresh produce straight from the farm. One such restaurant is Gathering Together Farm outside of Corvallis. They have a farmstand and a rustic farm-to-table restaurant that highlights organic vegetables from the farm alongside freshly-made bread, pasta, and pastries.
Here are a few other popular farm-to-table restaurants and cafes in the Willamette Valley:
Creekside Dining in Silverton, Oregon
Silverton, Oregon is the perfect destination for foodies looking to get off the beaten path and explore the mid-Willamette Valley. This historic town is conveniently located off of I-5, less than an hour from Portland, but it feels like another world. There are so many things to do in Silverton! The town itself has many charming creekside restaurants in the historic downtown area, such as Creekside Grill, Mac's Place, and Silverton Wine Bar & Bistro, just to name a few. Silverton also has several great breweries, including Silver Falls Brewery & Ale House and Ratchet Brewery. Just outside of town, you'll find many beautiful farms and wineries, like Vitis Ridge, Hanson, Abiqua, and Alexeli.
Silver Spur is Your Gateway to the Top Willamette Valley Restaurants!
As you can see, the Willamette Valley is a true foodie paradise! With 5,800 square miles of fertile farmland, scenic wineries, creative microbreweries, cozy cafes, and delicious restaurants to discover, your dining opportunities are endless. Whether you want a rustic setting with food straight from the farm or an upscale celebration of seasonal produce from award-winning chefs, there are options to excite every hungry traveler.
If your food adventures take you to the town of Silverton or anywhere else in the mid-Willamette Valley, come stay with us and make Silver Spur RV Park & Resort your home base! We're in the heart of the Willamette Valley, close to charming towns, world-renowned wineries, and stunning natural scenery. After a long day of tasting, you can unwind in our hot tub, have a bonfire with friends and family, or chill in our game room. It's an Oregon RV camping experience unlike any other!
Summer is our busiest time of year, and that's when Willamette Valley produce is at its finest, so reserve an RV site, cabin, bungalow, or teepee now!